Welcome to Florence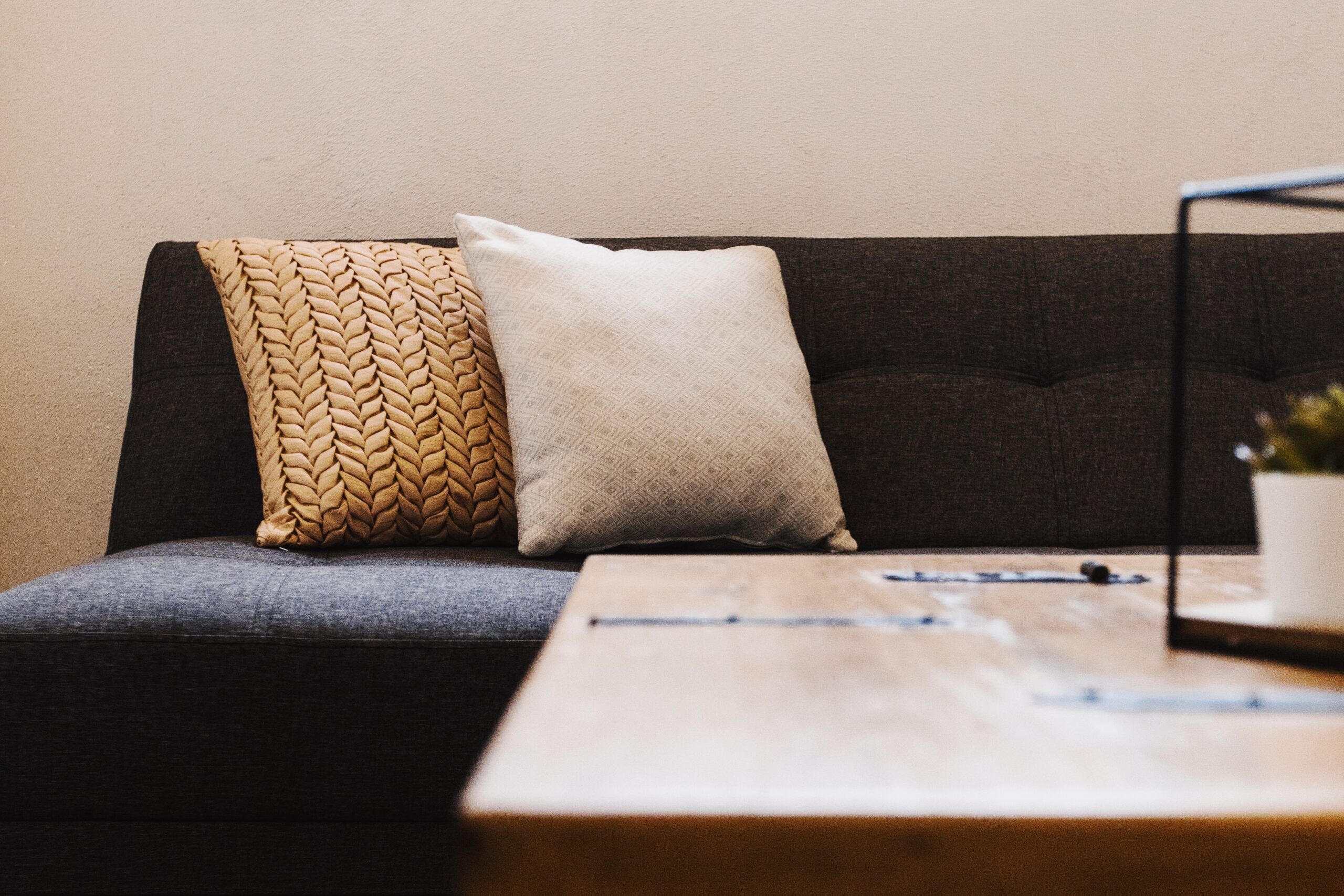 Florence started with a dream, and the name is something special to all of us. For our family, Florence was a mother and a grandmother, an intrepid traveller and curious soul. Florence is a tribute to the woman who inspired us to treat life as an endless exploration.
We are proud to be an entirely family-run operation, after years working in and around real estate, we wanted to try something new that could involve all members of our family. Building somewhere in Mexico turned into a long winding process, hunting for the perfect opportunity. After spending time in all corners of this beautiful country, from Baja to the Yucatan, we stumbled upon Sayulita when a close friend recommended we check it out. Within the first week, we were sold. Years of hard work and planning later we are excited to open our doors to you.
Florence was designed and built with a focus on creating a space we would love ourselves. Every detail, from the location, to interiors, pool deck and rooftop terrace were curated with this in mind. Whether you love relaxing by the pool, meeting new friends at our abundant common areas or spending your time by the beach, Florence is waiting to house your next vacation.