SAYULITA, NAYARIT MX.
Sayulita is a small coastal village 40km north of Puerto Vallarta in the state of Nayarit, Mexico. It is an intimate community of five thousand people. Rich in history, life in Sayulita is laid back and always exciting, the perfect place to come and forget about the world for a while.
With its consistent river-mouth surf break and the construction of Mexican Highway 200 in the 1960s, Sayulita became an idyllic destination for nomadic surfers and hippies searching for somewhere off-the-beaten path. In that spirit a unique culture has arisen over the ensuing fifty years, with an abundance of art, food and recreation. We hope you enjoy this paradise as much as we have.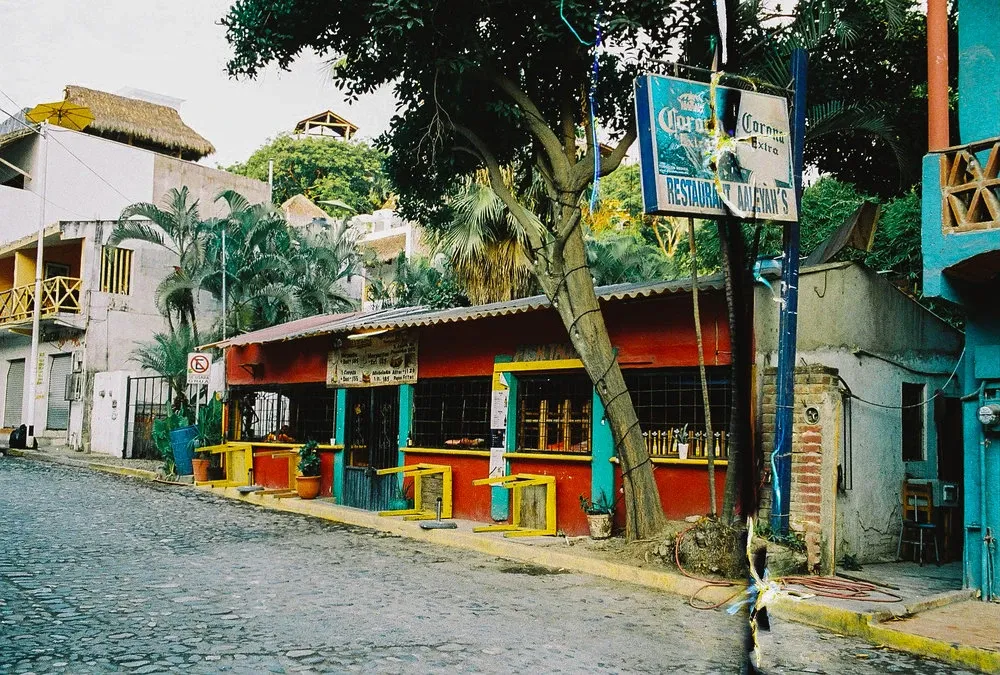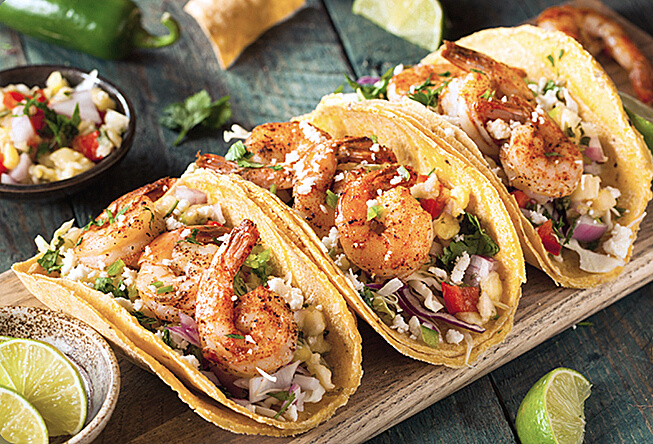 Food
Ohh the food, if you love authentic Mexican food then Sayulita is the place for you. From the taco stands which dot the roadsides, to Horchata booths, to fine dining, we've got a bit of everything, this is our family's top 8 - it wasn't easy to narrow down, you'll find out why for yourself:
El itacate - Great selection of tacos in town, don't forget to try the famous cheese wrapped burrito called 'the itacate'
Marys - Amazing traditional Mexican cuisine.Try to snag seats out on the street to hear the street musicians and watch the dancers that make dinnertime so memorable.
La Rustica - Upscale Italian restaurant and bar. La rustica has a great selection of pasta, pizza, and cocktails. We also love the tacos here during their lunch hours.
Don Pedros - With its beautiful view overlooking the beach Don Pedro's is a tourist favourite. With one of the best locations in sayulita, you will enjoy lunch, dinner, or Monday salsa nights at this popular restaurant.
Tierra Viva - Wonderful restaurant featuring an upstairs sports bar and rooftop patio. We reccomend trying the arrachera steak, catch of the day, or the molcajete del mar.
Sayulita Cafe - Authentic Mexican food known for their Chile relleno. We also reccomend trying their flaming fajitas or molcajete bowl.
Yah Yah Cafe - Located down the street from Florence walking towards the town square, yah yahs is our favourite coffee shop and breakfast place in town.
Xochi - Overlooking the town square this bright and colourful restaurant has some of the best views in town, great food, cocktails, Thursday latin nights, and Friday Disco nights.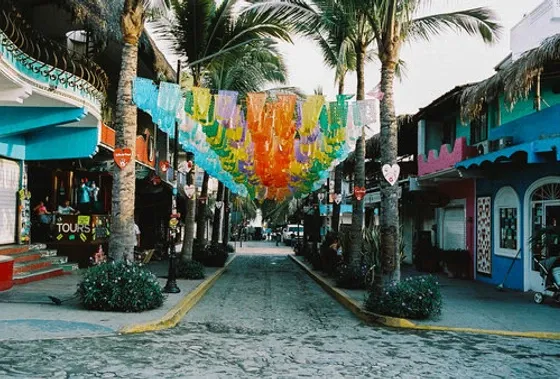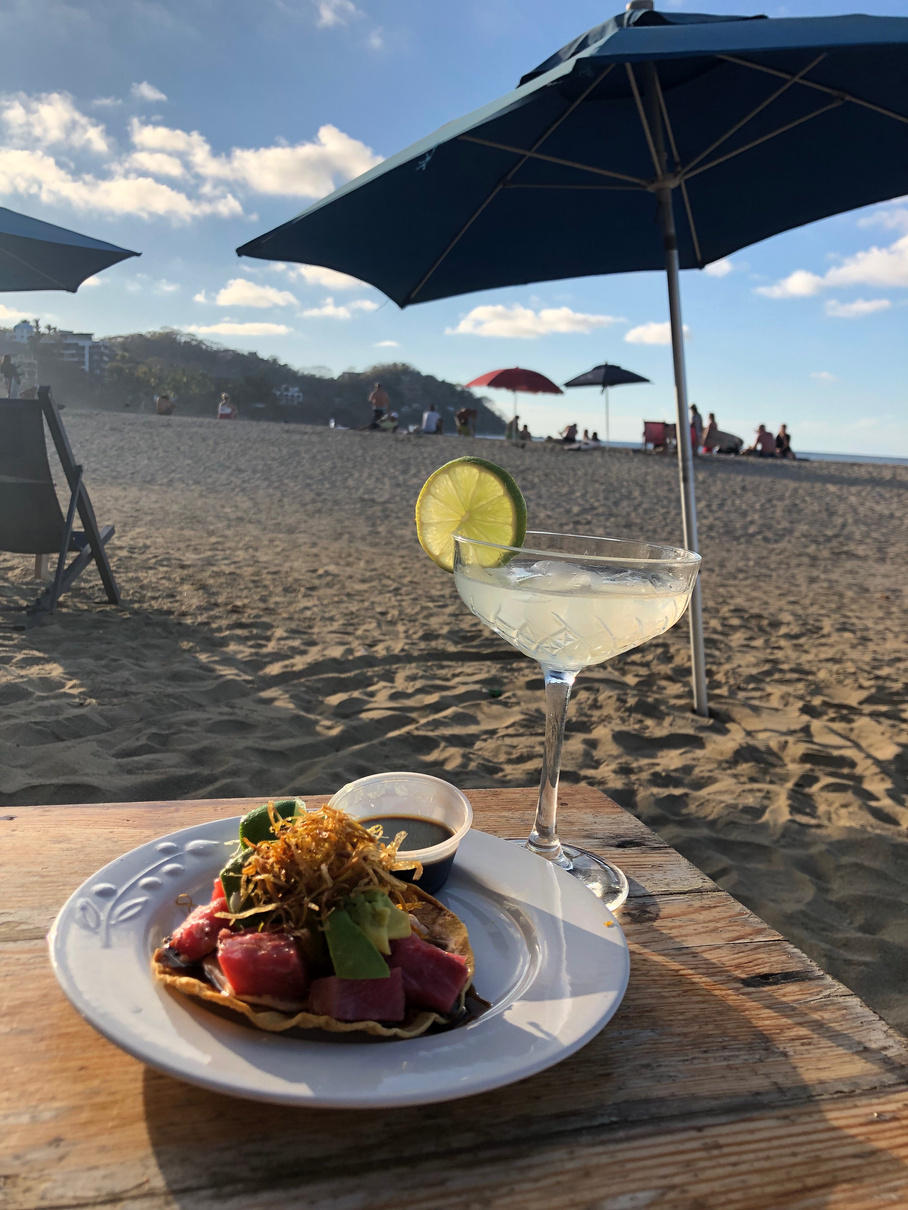 Drink
Sayulita has an abundance of options for a night out in the village, here are some of our favourites:
Yambak Bar - Great craft beer selection, Live local DJs and open until 4am nightly. Yambak has some of the most vibrant nightlife in Sayulita.
Bar Don Pato - This multi level night club is a local favourite for a reason, good vibes and better music for a late night on the town.
Public House - In the Center of town this is a great place to sit outside and enjoy sayulita. Offering pub style food, you won't be disappointed.
Cocos Beach Club - Great spot for happy hour on the beach. Margaritas and tuna tostadas are our favourite!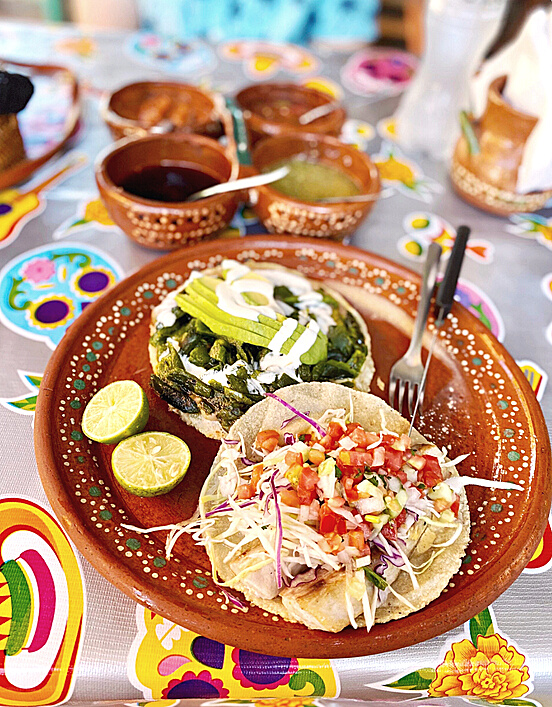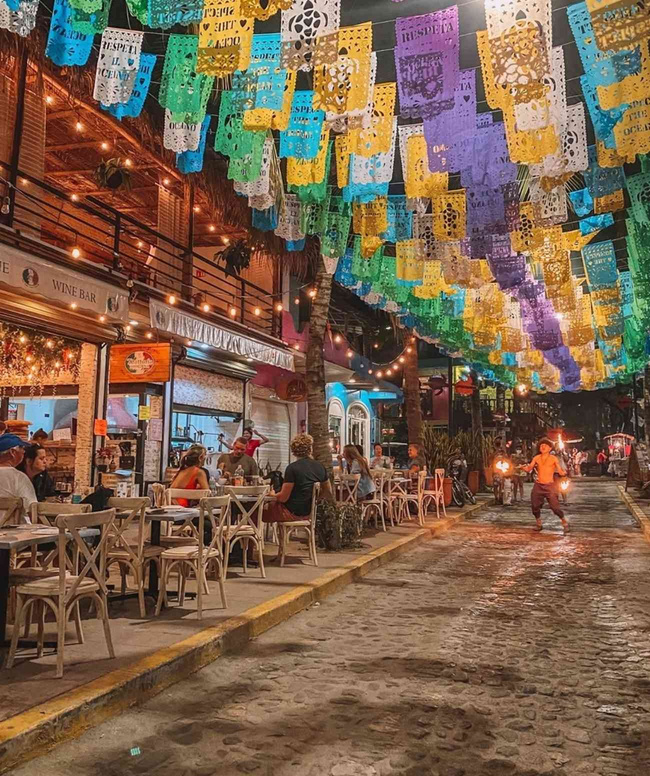 Activities
Surfing- the river break is literally in the centre of town, meaning the walk from rentals to the best surf in town is about fifty feet. Waves are biggest in the winter, but stay fun all year round. The perfect place to learn.
Fishing- fishing boats line the south end of main beach and set out most mornings; let us know if you're interested in heading out and we'll point you in the right direction.
Other popular activities include: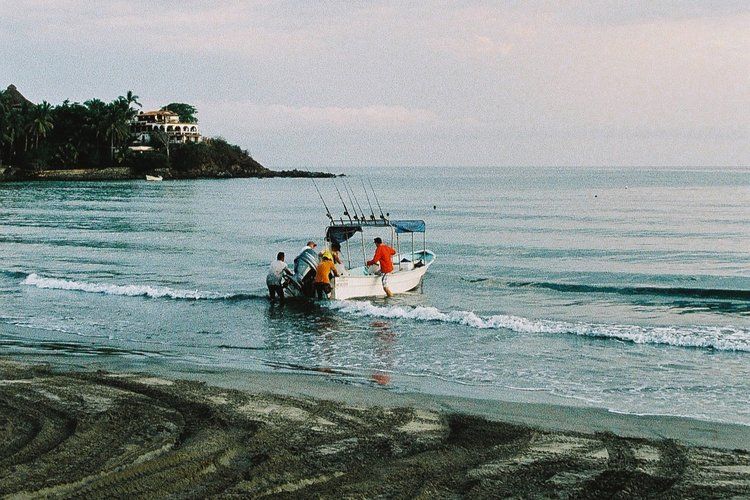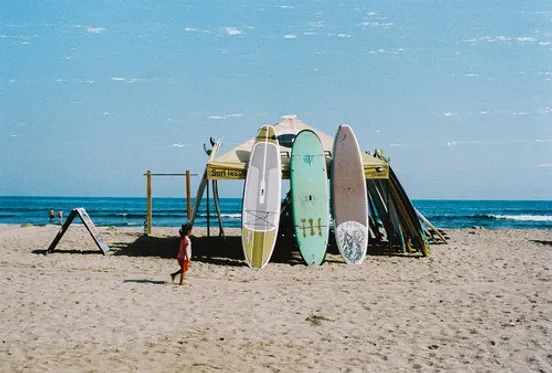 Beaches
Main Beach- located just steps from town, and seven minutes from Florence, Main beach is where everything happens. Bars and restaurants dot the shore and rows of umbrellas line the beach where the water is warm enough to surf all day in board shorts or a bikini.
Playa Los Muertos- five minutes from Florence, in the opposite direction to Main Beach, Los Muertos is popular among locals and families for calmer waters and a more laid back vibe. It is a relaxing spot to lay in the sun with a good book or go for a swim in the idyllic waters. Drinks are available and Los Muertos has bathrooms just up from the water.
Playa Carricitos- ah Carricitos, the most secluded of our favourites. A twenty-minute walk from Florence brings you to a beach that can feel a million miles away. By far the most romantic of Sayulita's beaches and it's also our favourite spot for sunset.
On Film